MS/HS Home Page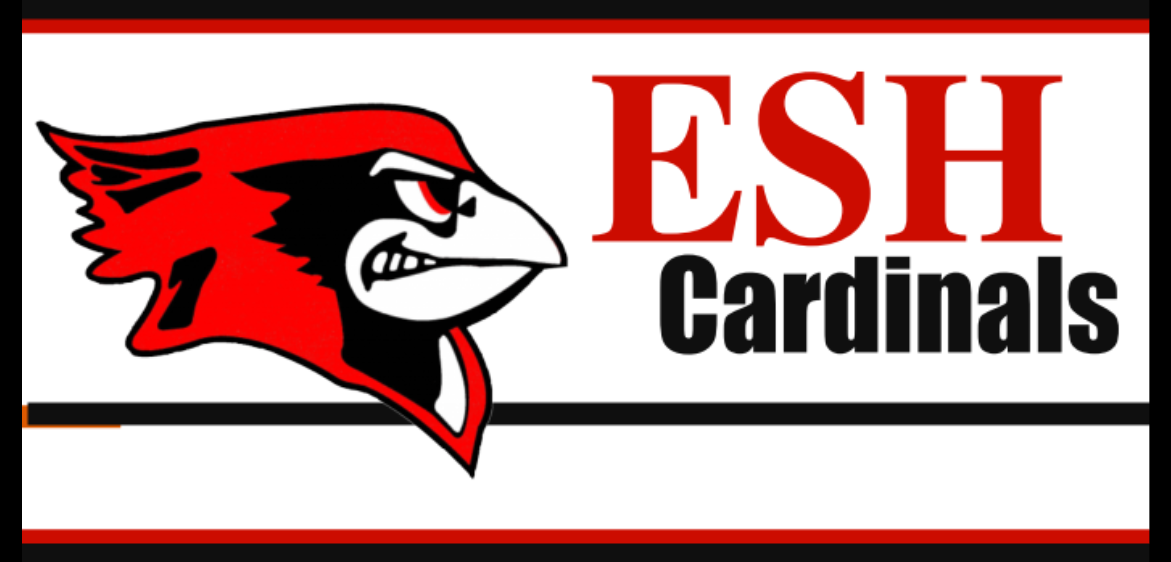 Ell-Saline Middle School High School

Principal: Doug Wilson

Principal Notes for February
Parent/Teacher Conferences will be next Wednesday, February 10th from 4:45 pm-8:15 pm, and next Thursday, February 11th from 7:00 am -7:30 pm. School will not be in session for students on Thursday or Friday of next week. Your student's seminar teacher or the building principal will be in contact with you about a conference time. Conferences will either be done through zoom or on campus, either way, all conferences will be scheduled.
Next Tuesday, February 9th we will be celebrating our Sweetheart Candidates at halftime of the boys' varsity basketball game. The dance usually following the game will not be held until Thursday, March 11th. This is also our Sadie's Dance. We will also be holding our Prom at the Country Club in Salina on Saturday, March 27th.
We are aware of the expense involved in Sweetheart Dresses, Prom Dresses, and Tuxedo Rentals. Every effort will be made to have these events go as planned, however, because of the ongoing health concerns with the COVID-19 pandemic, we cannot guarantee that both of these events will happen as scheduled. If cancelled, these events will not be rescheduled. Alternative events maybe, but the event itself will not be. Please plan accordingly when purchasing prom dresses, sweetheart dresses, and tuxedo rentals.
Seniors, anyone needing help with the FAFSA form for college, please contact the office. If we have a significant need we will set up a senior night, if we have a minimal need we will set up individual appointments. We have access to help from the financial office at KWU and our own Margarita has significant experience from her previous job on financial aid and the FAFSA form. Many college deadlines are quickly approaching.
Seniors, please check the website and be checking the google calendar Mrs. Wilson made for you about upcoming scholarships and their deadlines. Juniors, you can be preparing for the ACT test this month by utilizing many free on-line resources.
---
4th Quarter Incentive Program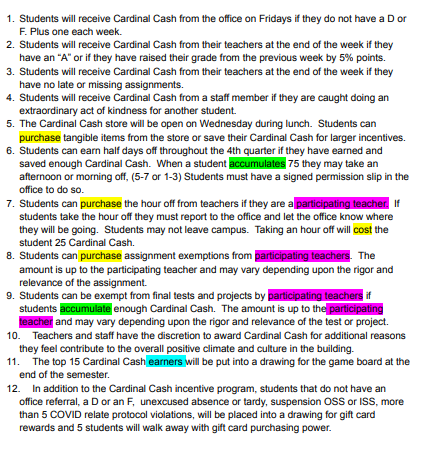 ---
Opportunity for incoming high school freshmen and sophomores -
---

April 2021 Students of the Month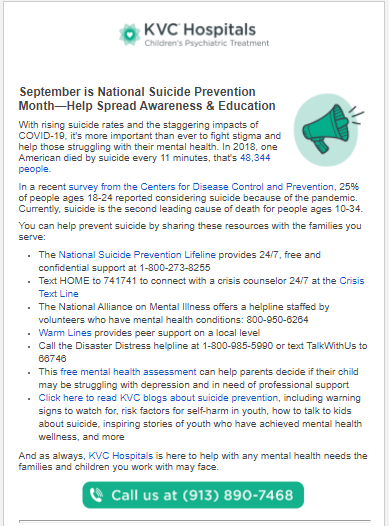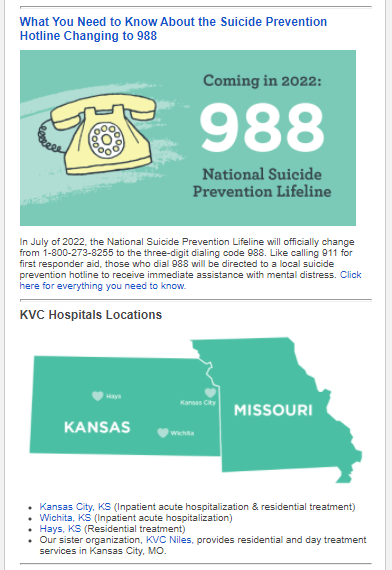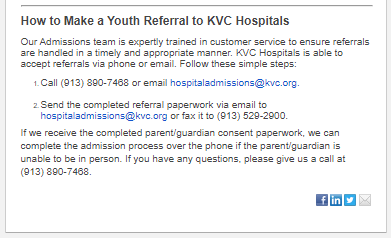 ---
Click below to order your 2020-21 yearbook
or share pictures that could be included
School order number: 14120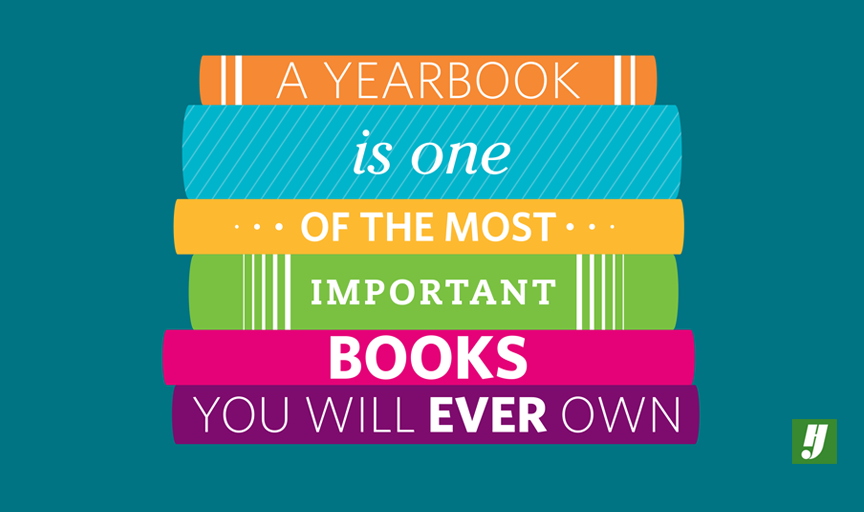 A limited number of 2019-20 yearbooks are still available
contact ahanson@ellsaline.org for more info
---

---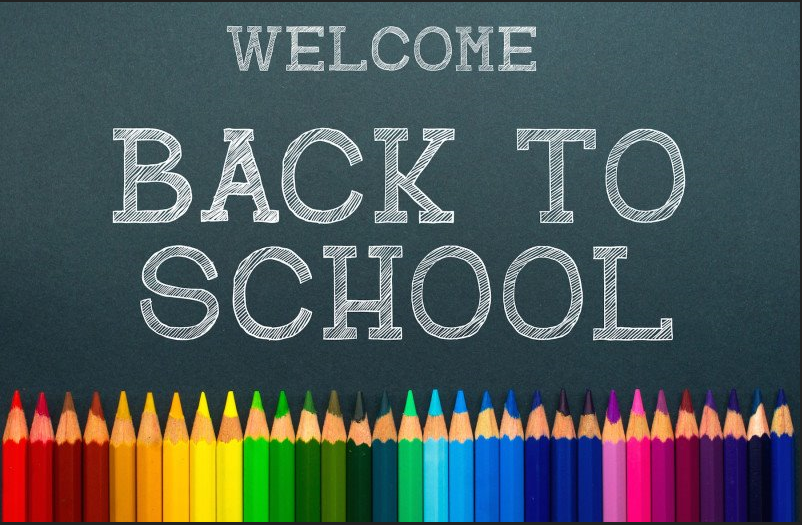 ---