MS/HS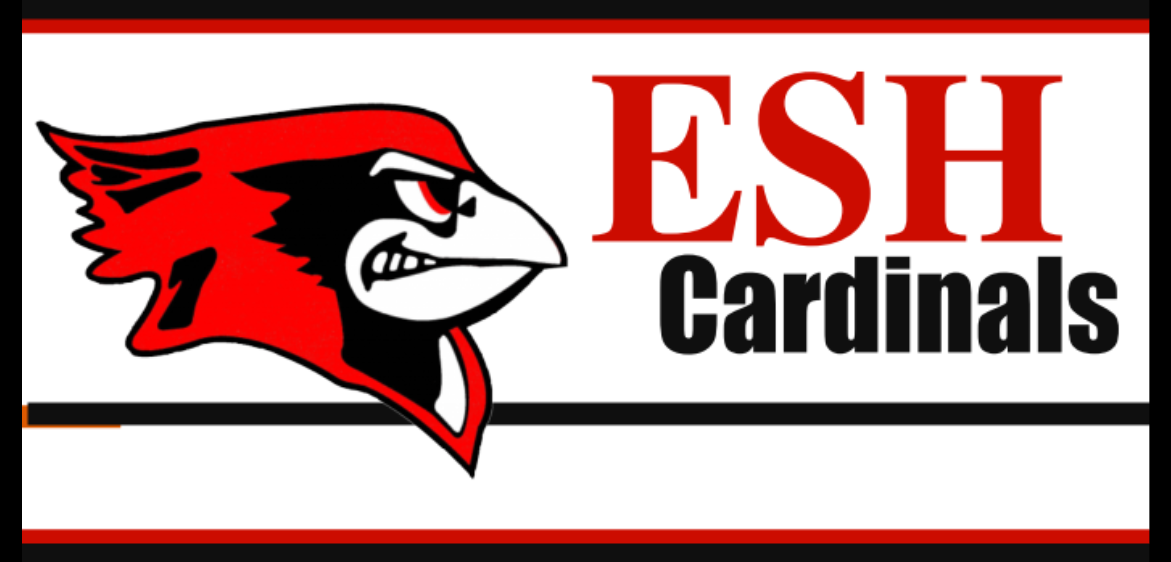 Ell-Saline Middle SchoolHigh School

Principal: Doug Wilson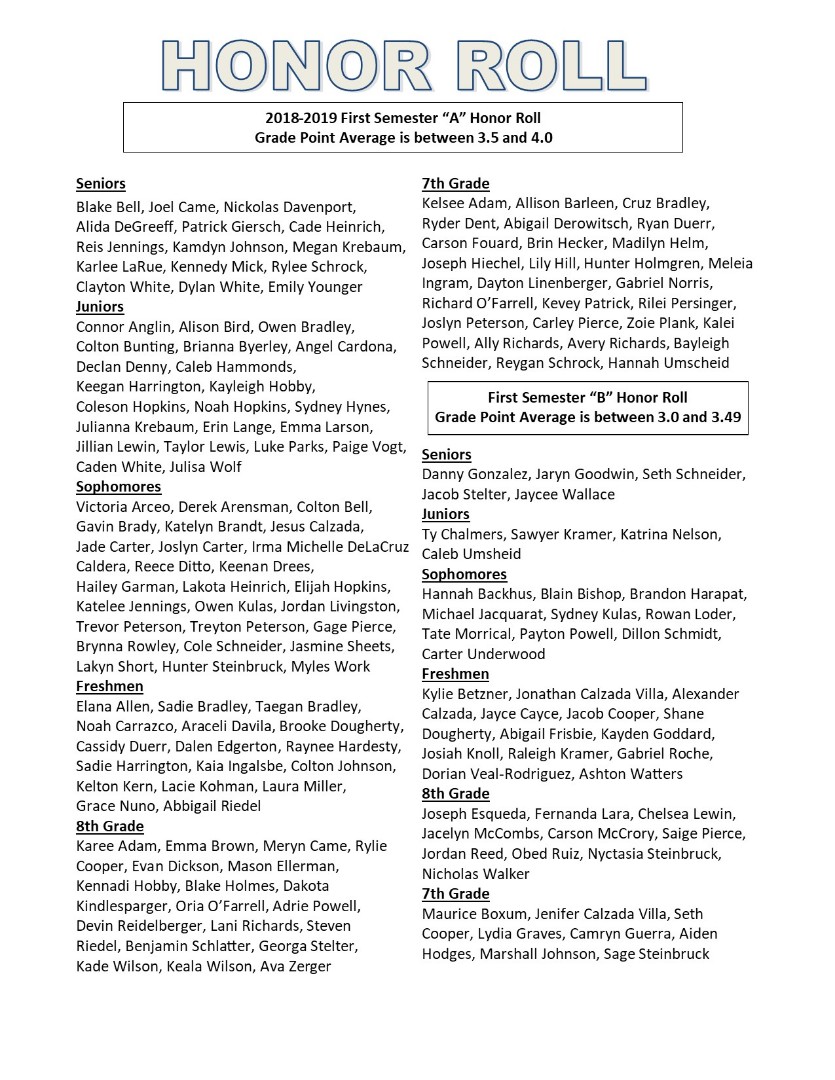 ---
---
Ell-Saline Class of 2019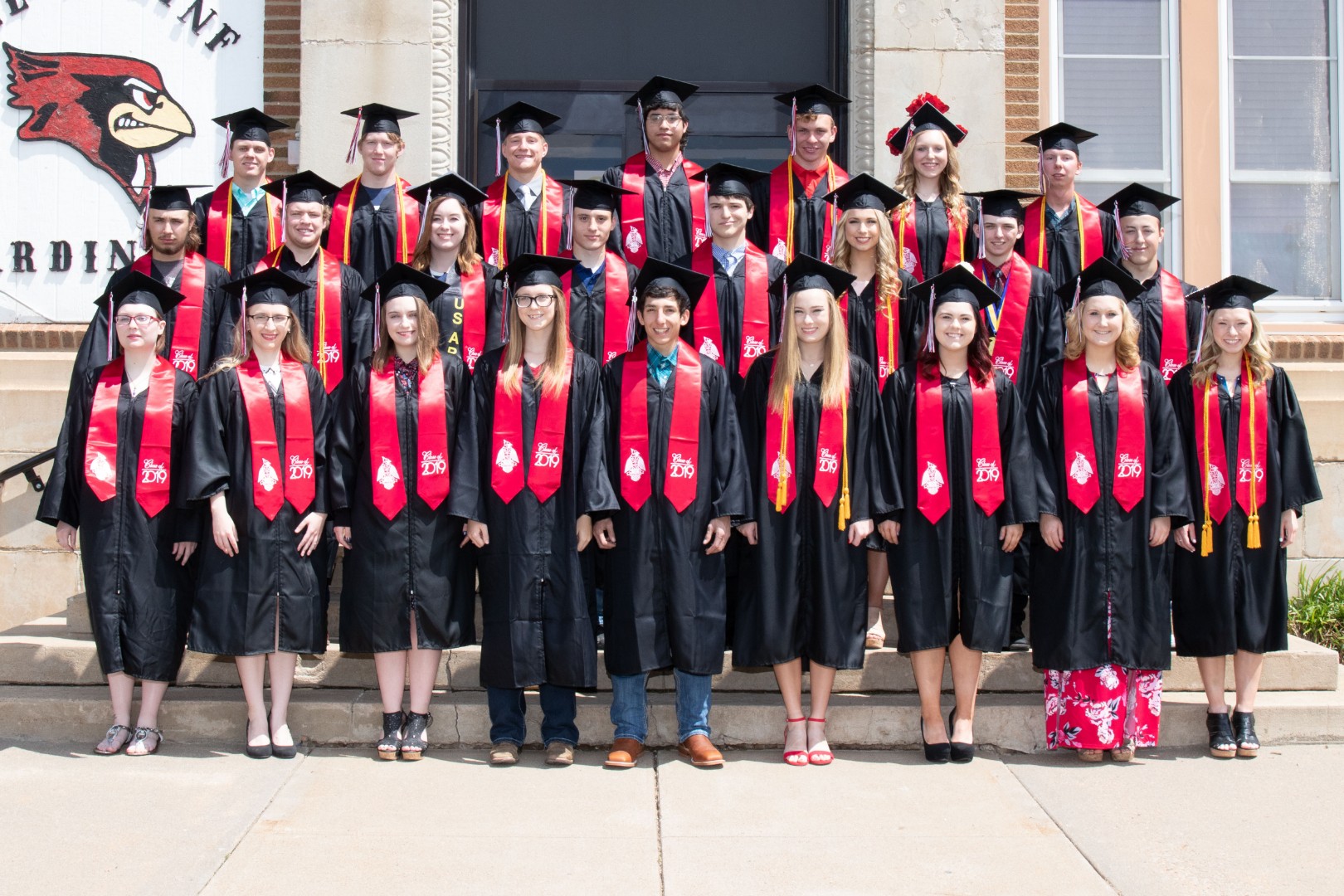 ---
Ell-Saline Students Share Their Musical Talents
Gabey Norris, Camryn Guerra, Obed Ruiz, and Nick Walker were members of the 2nd Annual Smoky Hills Junior High Honor Band at Kansas Wesleyan on Monday, October 8. Their day started with rehearsals with their guest conductor Scott Freeby from Manhattan Middle School in Manhattan, KS. Throughout the day, they had additional rehearsals with Mr. Freeby, classes with members of the Kansas Wesleyan Band, and sectionals with members of the 1st Infantry Division Band from Fort Riley. They ended their day with a concert in Sam's Chapel at Pioneer Hall on the Kansas Wesleyan campus.

Eighth grader Obed Ruiz thought working with the soldiers helped a lot with their breathing techniques. He thought the highlight of the day was having the soldiers play with them during sectionals. He was selected to

play all the trumpet solos throughout the concert.
Our Heart of America All-League Choir gathered on Thursday, October 4, at Friends University in Wichita with Dr. Mark Bartel as the director. High School Choir members Jaycee Wallace, Sadie Harrington, Dorian Veal-Rodriguez, Laura Miller, Elana Allen, and Jaryn Goodwyn spent the afternoon rehearsing and in sectionals with various league teachers.
That evening in the concert, the entire choir performed three songs, the girls performed one song and the boys performed one song. Freshman Laura Miller really enjoyed the opportunity to sing as part of a large group with four to six parts. Sadie Harrington thought being part of a concert on the Friends University campus was the highlight of her day.
---
Congratulations to our Kansas Honors Scholars!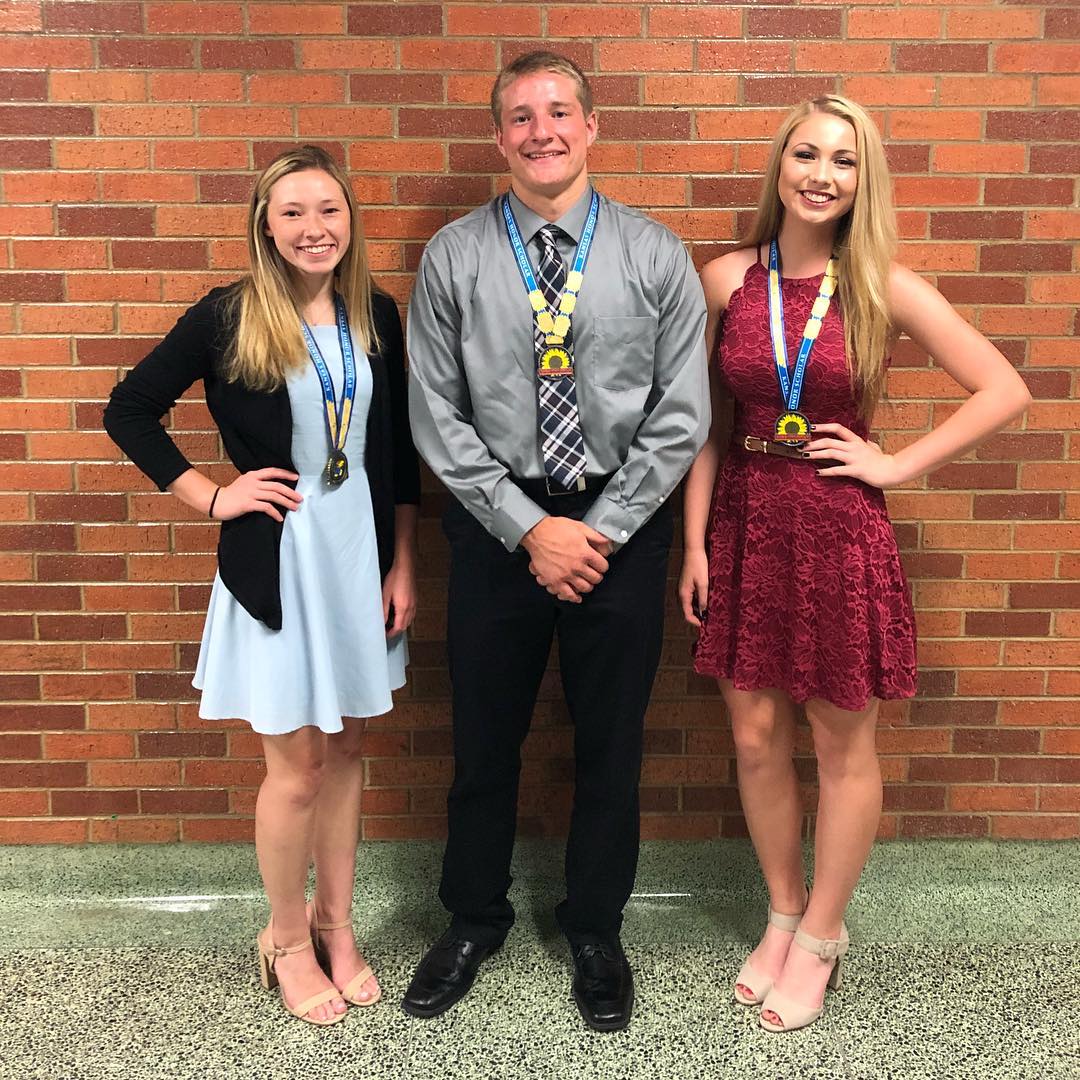 Rylee Schrock, Nick Davenport, Kami Johnson
---
2018 Homecoming King and Queen
Dylan White and Megan Krebaum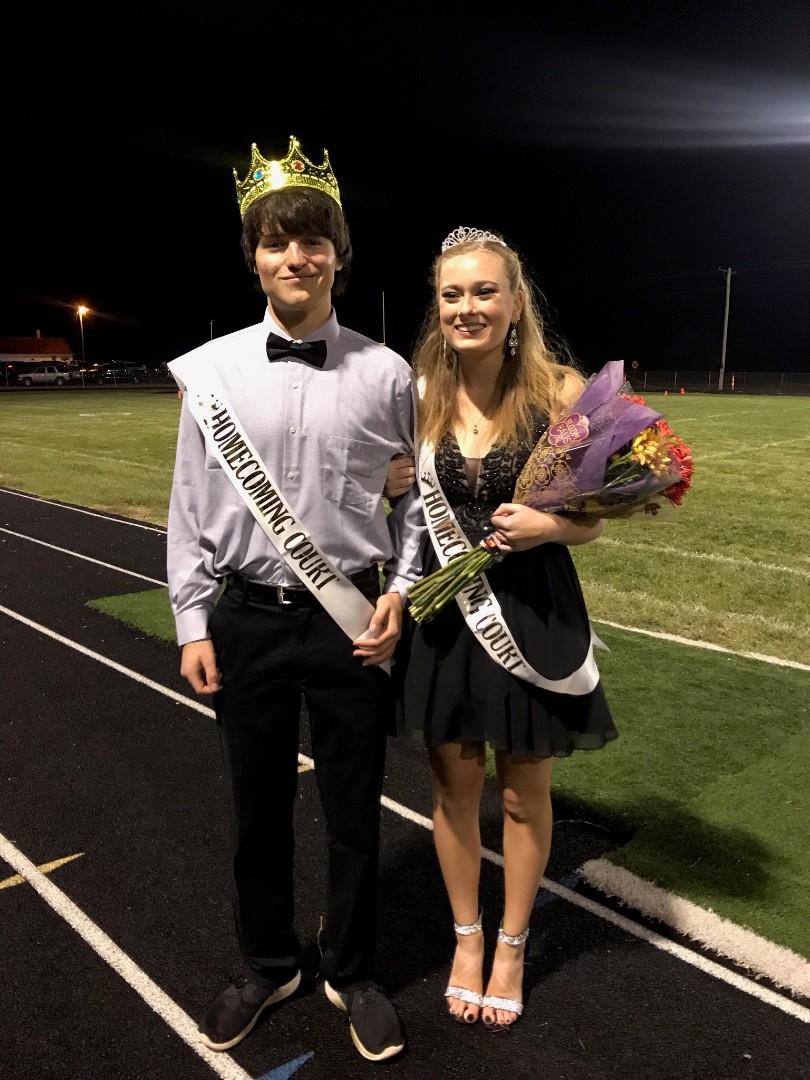 ---
Click below to order your 2018-19 yearbook

or share pictures that could be included

A limited number of 2017-18 yearbooks are still available

contact ahanson@ellsaline.org for more info
---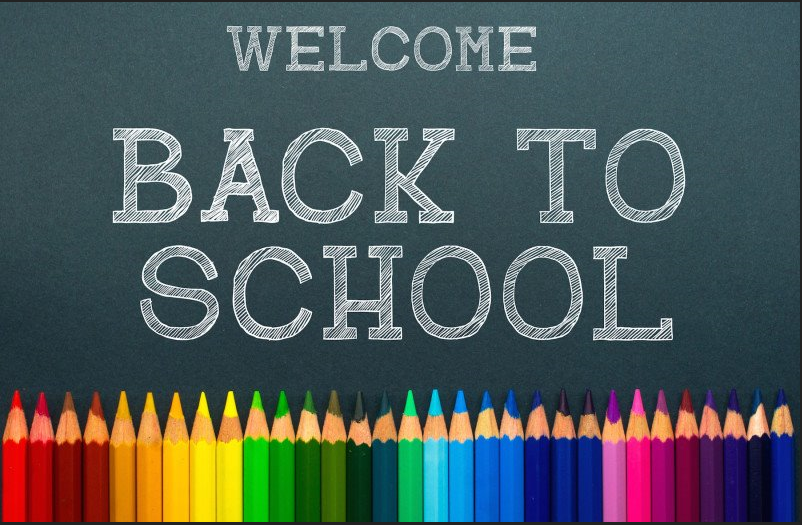 ---