MS/HS
Ell-Saline Middle School High School
Principal: Doug Wilson
It's a Great Day to be a Cardinal...
---
Scholarship Announcements
The Earl Bane Scholarship Foundation awards ten scholarships each year to Saline County seniors. Each scholarship is for $5,000 a year for four years. We were fortunate to have three of the ten scholarships at Ell-Saline.
CONGRATULATIONS to Brody Ditto, Lyndsi Weems, and Jordan Werner.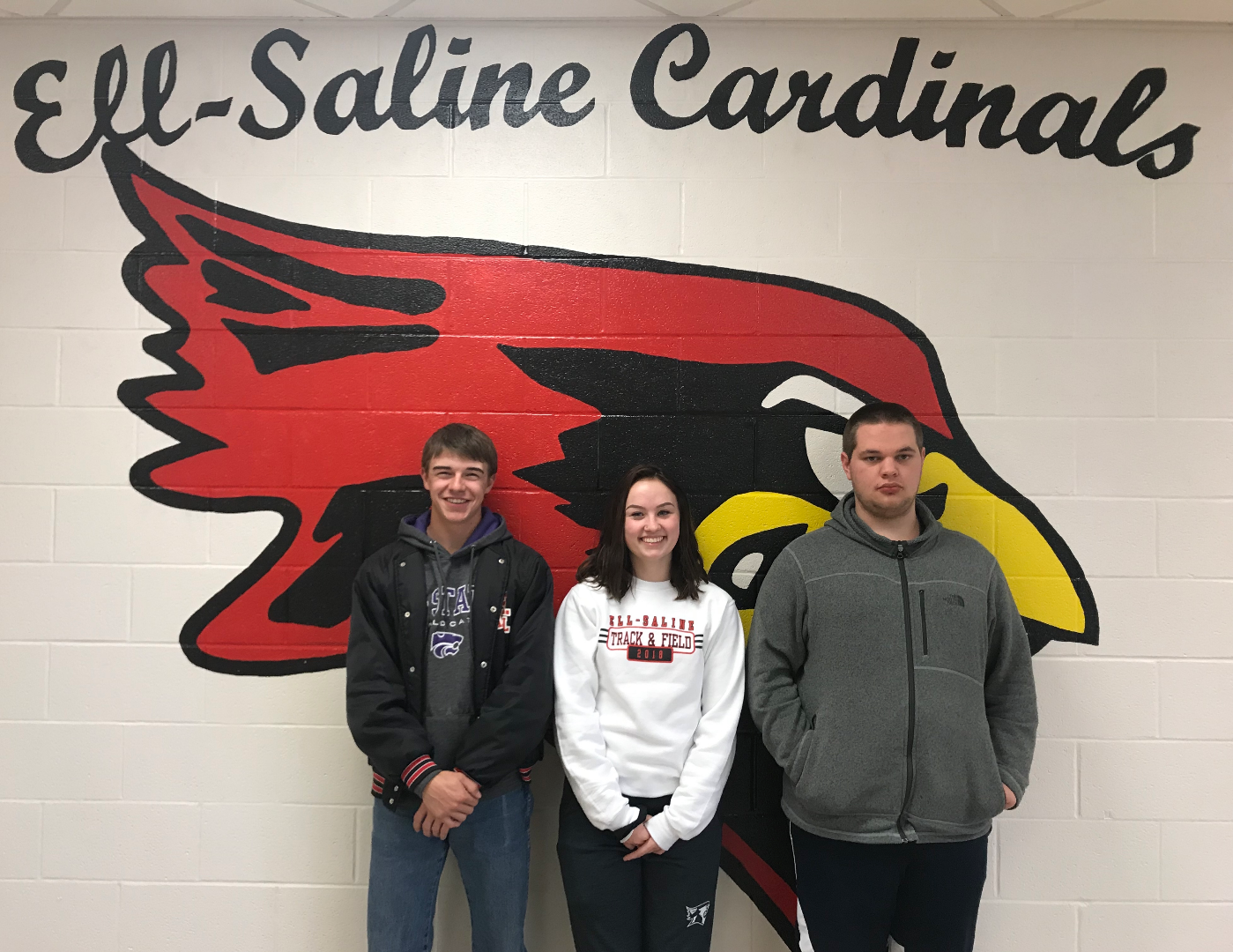 Dane Hansen Scholarships
Hansen Student Scholar:

$4,000/yr for two years

Colton White, Morgan Linenberger,

Jordan Werner

Hansen Scholar:

$6,500/yr for four years

Lyndsi Weems

Hansen Vocational Scholarships:

$4,000/yr for two years

Zaide Korb, Nathan Parks, Breanna Chaput, Josh Brandt
---
Sophomore Class Fundraiser
The Ell-Saline Class of 2020 is selling school spirit t-shirts to raise money for prom and senior trip. Please see a member of the sophomore class to order. Sizes S-XL are $15 2X/3X are $18.
All money and orders are due by April 20th.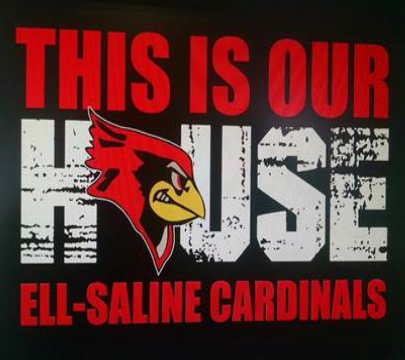 ---

Click here for Registation Form
---
Mr. Wilson was selected for the Principal Advocate Award by the Kansas School Counselor Association!! This award is presented annually "to recognize an administrator who works collaboratively with the school counseling program to promote the academic and social-emotional growth of all students."
CONGRATULATIONS and thanks Mr. Wilson for the work you do for the welfare and well-being of our students!
---