From the Guidance Office
FREE ACT TEST
On February 20 we will be offering a FREE ACT test to any interested juniors and to any seniors who have not taken the ACT test before. More information will be coming to students soon, but for now interested students can sign up in the Guidance Office with Mr. Laas. The Workkeys test to show workplace competencies will be given to ALL juniors and seniors free of charge on February 2 Both exams will be given during the school day at Ell-Saline.
---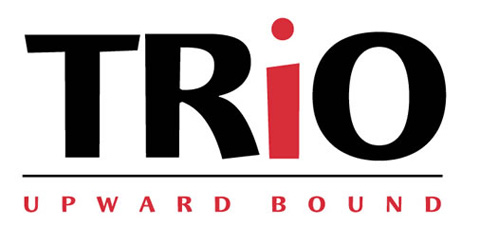 Ell-Saline, along with 3 other area schools, is involved in a Federal grant called Upward Bound. This is in conjunction with K-State Polytechnic. The program is FREE for students and is designed for low income first generation college bound students. It offers great services such as free tutoring, summer camp on the K-State campus, college credit classes and visits to other college campuses. They recruit at the freshman-sophomore level. If you have any questions or are interested in applying, contact Mr. Laas in the Guidance Office or Ingrid Pohl at K-State Polytechnic. Her number is 785-826-2981. They have some openings and are looking for more recruits.
---
Attention Juniors and Seniors:
College Admission Reps have been calling and setting up appointments to come visit with you! This is a GREAT opportunity for you to begin exploring and making plans for life after high school. As Admission Reps call, we set up a date and time for a 30 minute visit with interested students. If you are interested in visiting with any or all of the school reps from universities, community colleges or technical schools, all you have to do is come to the Guidance Office and sign up PRIOR to the day of the visit. I then email a list to the teachers so they know who will be attending. Smaller groups will meet in the conference room behind the Principal's Office and larger numbers will meet in the Commons Area. If you have any questions, feel free to stop by the Guidance Office and ask. Here is a list of the schools coming so far, along with the dates and times of their arrivals. I will continue to add to the list as more schools call.
Nov. 1—Kansas State University, 9:00

Nov. 14—Wichita State University, 10:00
Seniors should be working on their college applications NOW and scheduling their campus visits. Some of the larger colleges have a Nov. 1 deadline for their major scholarship applications and you MUST have applied for admission before you will be considered for any scholarships. Don't overlook the community colleges, as well. It costs NOTHING to apply to community colleges.

---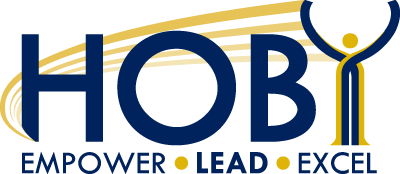 Sophomores, the HOBY (Hugh O'Brian Youth Leadership) conference applications are available in the Guidance. They are due on Nov. 30. This is a GREAT leadership conference for 3 days at K-State in early summer. Two sophomores will be selected to represent Ell-Saline. See Mr. Laas, Connor Anglin or Syndey Hynes if you have any questions.