Free/Reduced Letter, Instructions, & Application 2017-18
FREE/REDUCED LUNCH APPLICATION PROCESS
Note: All three forms will be mailed out to every household. Please do not fax or email the application.
The original application must be received.
Free/Reduced Application 2017-18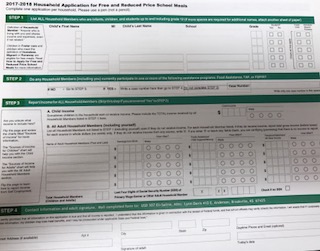 Please mail your application to:
USD 307 Ell-Saline
​Attn: Lynn Davis
412 E. Anderson, Box 157
Brookville, KS 67425-0157
If you have any questions contact Lynn Davis at 785-225-6813.